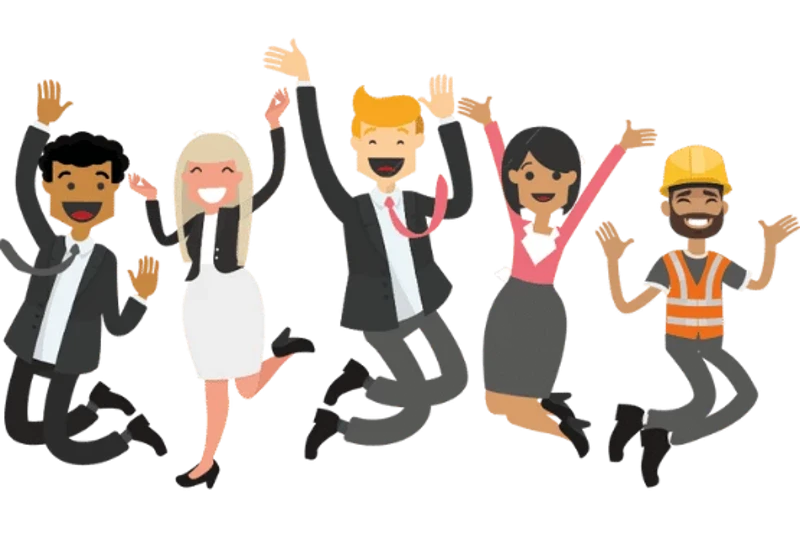 Annetts Fine Furniture and their dedicated team are renowned for being friendly, loyal, motivated and successful.
No matter what job you have with us, you will have an impact on how successful the business is, you will feel part of a team that recognises the value of their people, along with great employee support and fantastic working benefits.
Sound good? Why not take a look at the current vacancies below...
Your Benefits and Rewards
Healthcare Employee Benefit Scheme
Staff and Family Discount
Bonuses, Incentives and Commission
Employee Assistant Programme Including Our Mental Health Commitment
We are a Living Wage Employer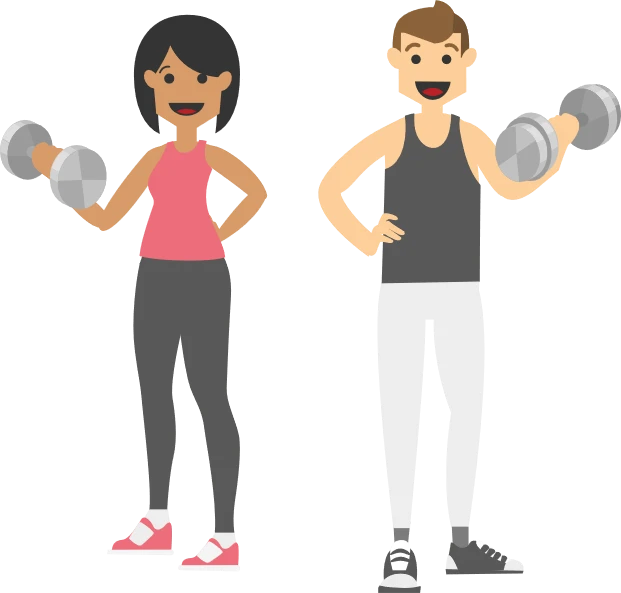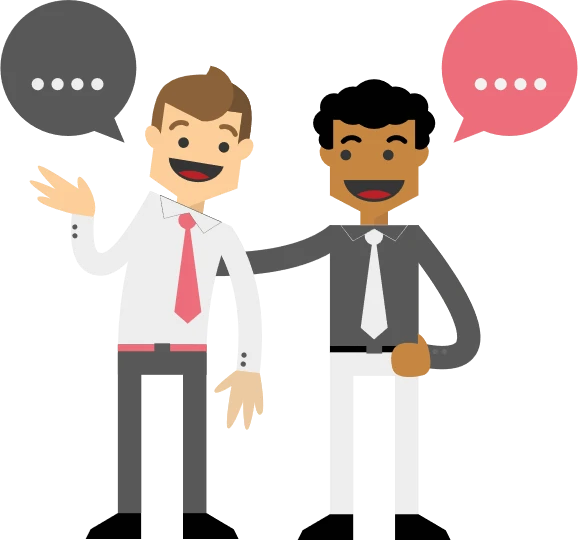 Get to know us a little better....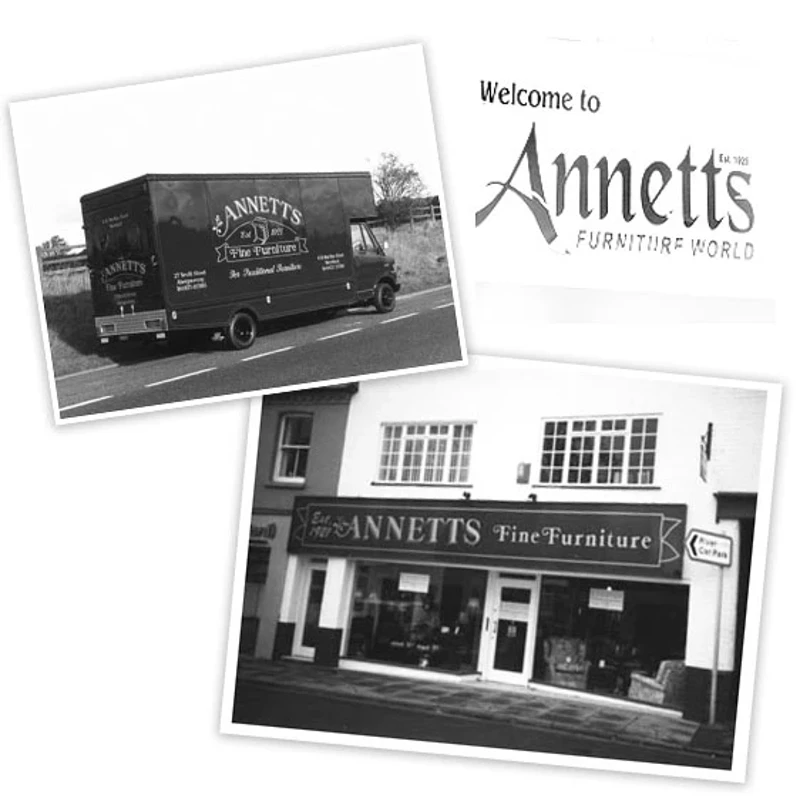 Established in 1924 in the cathedral city of Hereford in the West Midlands, Annetts Fine Furniture has built a reputation renowned for providing furniture of the highest quality and housing many of the leading brands.
Serving families for almost 100 years, we are a well-known and trusted business in the area with a proud heritage which ensures a commitment to continuing a quality service offering expert advice and exceptional choice of truly fine furniture. We're proud to be an accredited Living Wage Employer. 
What are you waiting for? Click any of the jobs listed below for more information.
We look forward to hearing from you soon!
Current Vacancies at Annetts